I was attempting to try to find some more infomation and photos of the Backyard Sports until I ran into this: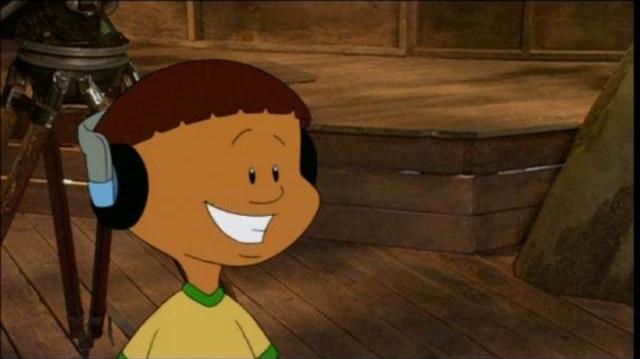 This is Backyard Basics which I believe this is the Saturday Morning Special back in the 00s era. While I never watched it at the time ( I knew about back then but I never got to watch it and forgot what channel was it on) and watching now, it's decent sound quality enough to hear it ( for my hard of hearing ears). While I'm not finished watching it, it's too bad there wasn't a Saturday morning cartoon show based around the Backyard Kids. The oppointunty was there at the time but sadly, Humgonous or Atari probably did not have the money to do it.
What are your thoughts? And yes there will be article on Backyard Basics.
Ad blocker interference detected!
Wikia is a free-to-use site that makes money from advertising. We have a modified experience for viewers using ad blockers

Wikia is not accessible if you've made further modifications. Remove the custom ad blocker rule(s) and the page will load as expected.