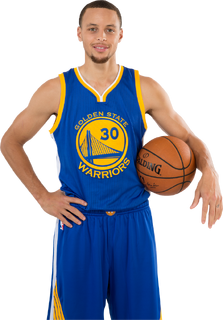 Wardell "Stephen" Curry is an American professional basketball player who currently plays with the Golden State Warriors of the National Basketball Association (NBA)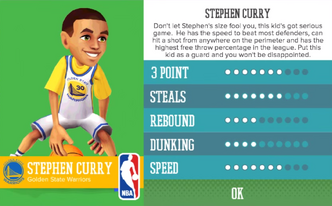 Backyard Basketball
Edit
He first appeared on the cover of Backyard Sports NBA 2015. He is the record holder in most 3 pointers made in a season. (402) He appears on the Backyard Sports NBA 2015 merchandise like the Mega Morph Super Hoop, Ultimate Game of H.O.R.S.E., and on the NBA Mojo Bands.
Ad blocker interference detected!
Wikia is a free-to-use site that makes money from advertising. We have a modified experience for viewers using ad blockers

Wikia is not accessible if you've made further modifications. Remove the custom ad blocker rule(s) and the page will load as expected.