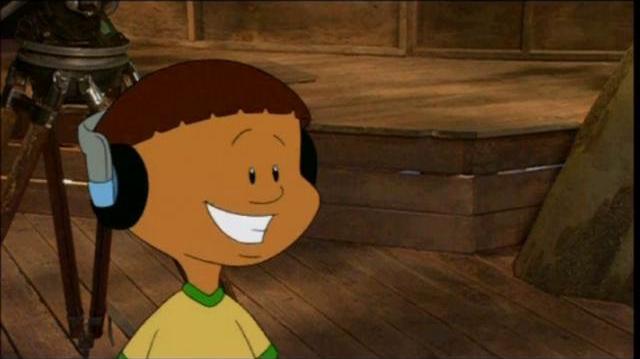 Backyard Basics is a television special that features the Backyard Kids and Pros. They teach the kids how to play football. It also has some live action in it.
Backyard Kids that appeared in the Special
Edit
Backyard Football 2002 advertEdit
Pros featured
Edit
Donovan McNabb, Philadelphia Eagles
Tony Gonzalez
The Clubhouse is portrayed as having the ladder in another area, unlike how it's depicted in-game from the corner where Single Game and the Hall of Fame options are visible.
Ad blocker interference detected!
Wikia is a free-to-use site that makes money from advertising. We have a modified experience for viewers using ad blockers

Wikia is not accessible if you've made further modifications. Remove the custom ad blocker rule(s) and the page will load as expected.